Welcome to the official website of Genver Limited! The main activity is the supply of liquefied gases.
Solutions
---
Despite the constantly changing market conditions, we quickly and efficiently solve the problems of sometimes the most difficult deliveries, while maintaining current developments and gaining new experience.
Suppliers
---
Depending on market situations, we are ready to offer various logistics solutions for the delivery of products to the consumer, including intermodal transportation and combined tariffing.
Buyers
---
Interesting logistics solutions allow us to offer the product at the best price in the right time. Considerable experience of the company allows us to find various solutions for coordinating rail transportation, including to hard-to-reach destinations.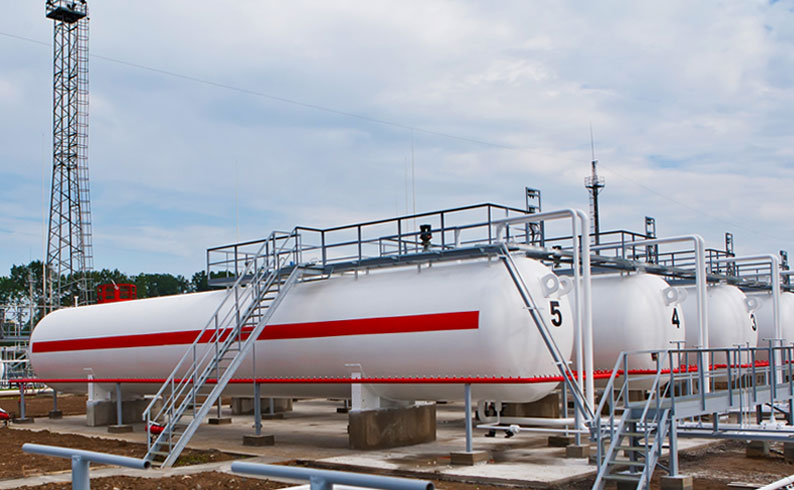 Among the products we supply:
Propane
Propane-propylene fraction
N-butane
Butane technical
Butane-butylene fraction
Isobutane
PBT mix (technical propane-butane mixture)
Other niche products of petchem industry and oil refining